Minding summaries: The development of a summary map rubric for an academic literacy intervention
Anneke Butler

North-West University, South Africa

Gustav Butler

North-West University, South Africa

Nicole Schutte

North-West University, South Africa
Keywords:
academic literacy, summary maps, assessment, rubric, scoring consistency, feedback
Abstract
Mind mapping or summary mapping has proved to be an effective and powerful tool for meaningful visual summarising in a structured way. However, to determine whether students have reached the set outcomes for summarising in this way, an objective measuring instrument is required. The assessment of summary maps is known to be a problematic activity: (i) students have difficulty to differentiate between essential and non-essential information; (ii) lecturers tend to rely too heavily on rewarding content and not the structure in which the content is presented; (iii) as a result of the interpretative nature of summary maps, there are many levels of subjectivity imbedded in the drawing, teaching and assessment process; (iv) the nature of the summarising activity calls for a need to improve inter-marker reliability; and (v) current assessment practices may result in a wasted opportunity for constructive feedback. In search of a suitable marking rubric, several examples are available in the literature to assess summary mapping. These, however, proved to still have a high level of subjectivity and are not appropriate for North-West University's foundational academic literacy module. Consequently, an assessment tool for summary maps (the Summary Mapping Assessment Rubric Tool—SMART) was developed that addresses typical difficulties that markers experience. The newly developed tool proves to fulfil our most important and immediate needs with regard to the fair and effective assessment of summary maps.
Downloads
Download data is not yet available.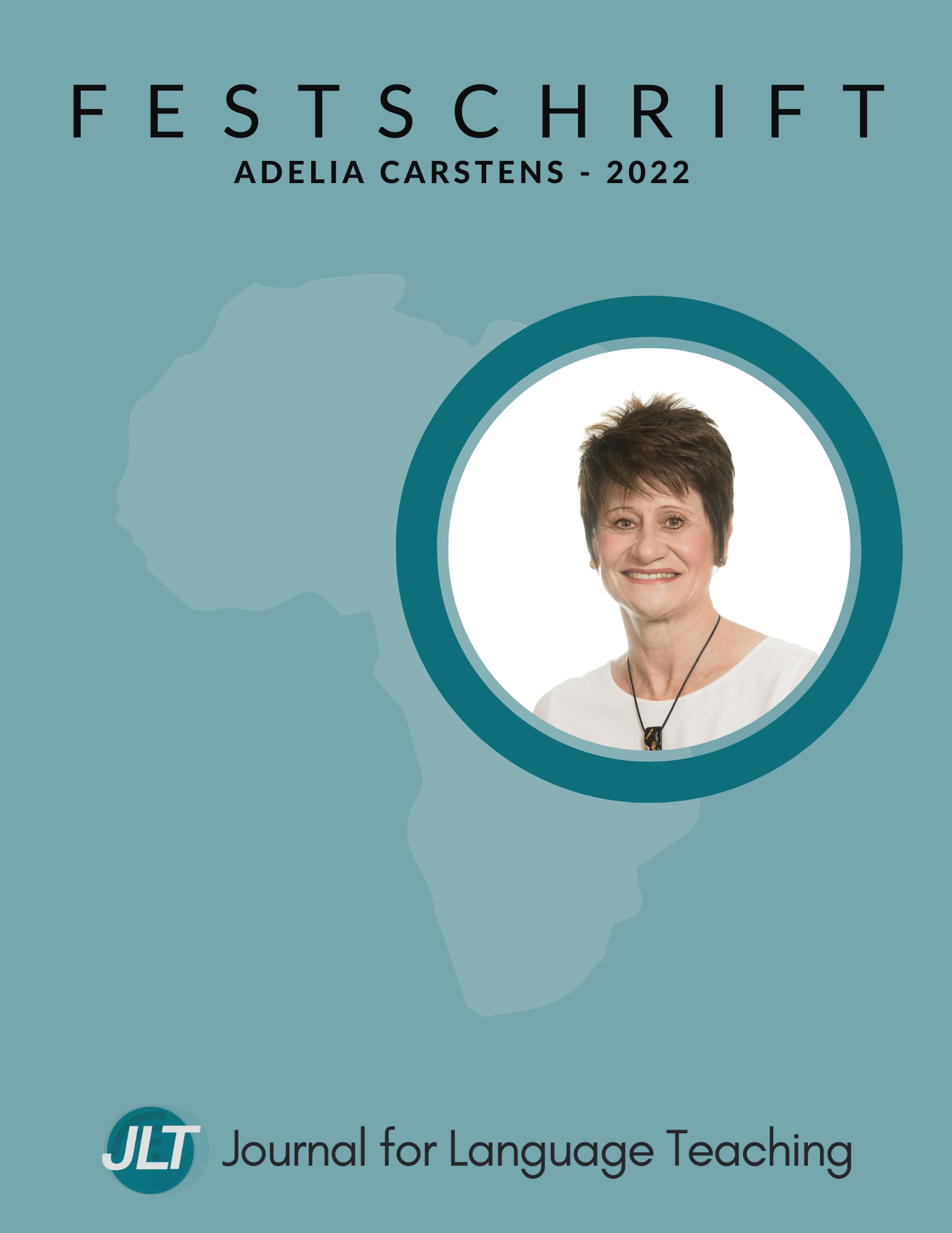 How to Cite
Butler, A., Butler, G., & Schutte, N. (2022). Minding summaries: The development of a summary map rubric for an academic literacy intervention. Journal for Language Teaching , 56(2), 1-22. https://doi.org/10.56285/jltVol56iss2a5624
Copyright (c) 2022 Anneke Butler, Gustav Butler, Nicole Schutte
This work is licensed under a Creative Commons Attribution-NonCommercial-NoDerivatives 4.0 International License.