Humour in writing centre consultations
Avasha Rambiritch

University of Pretoria, South Africa
Keywords:
positive politeness, negative politeness, humour, writing centre, academic writing
Abstract
In especially the context of a writing centre, learning takes place during, and as part of, the conversations between the writing centre consultant and the student. This interaction is an integral part of writing centre research and is the focus of this largely qualitative study, employing a politeness lens. While there is some research on the politeness strategies employed by writing center consultants, there is very little research on the use of humour and its accompanying laughter to enhance rapport and interaction. The use of humour in the context of a writing centre is particularly relevant especially in light of the power dynamics and 'distance' inherent in the student-consultant relationship. This study therefore analysed a corpus of 10 video-recorded and transcribed writing centre consultations through a politeness lens in an effort to fill this gap. Our findings indicate that humour used positively can have positive effects, bridge the gap and create rapport and solidarity in complex relationships. The analysis also demonstrates how humour and laughter as used in the context of a writing centre consultation enhances interaction, creates a more positive learning environment and lessens the stress and anxiety students generally associate with academic writing.
Downloads
Download data is not yet available.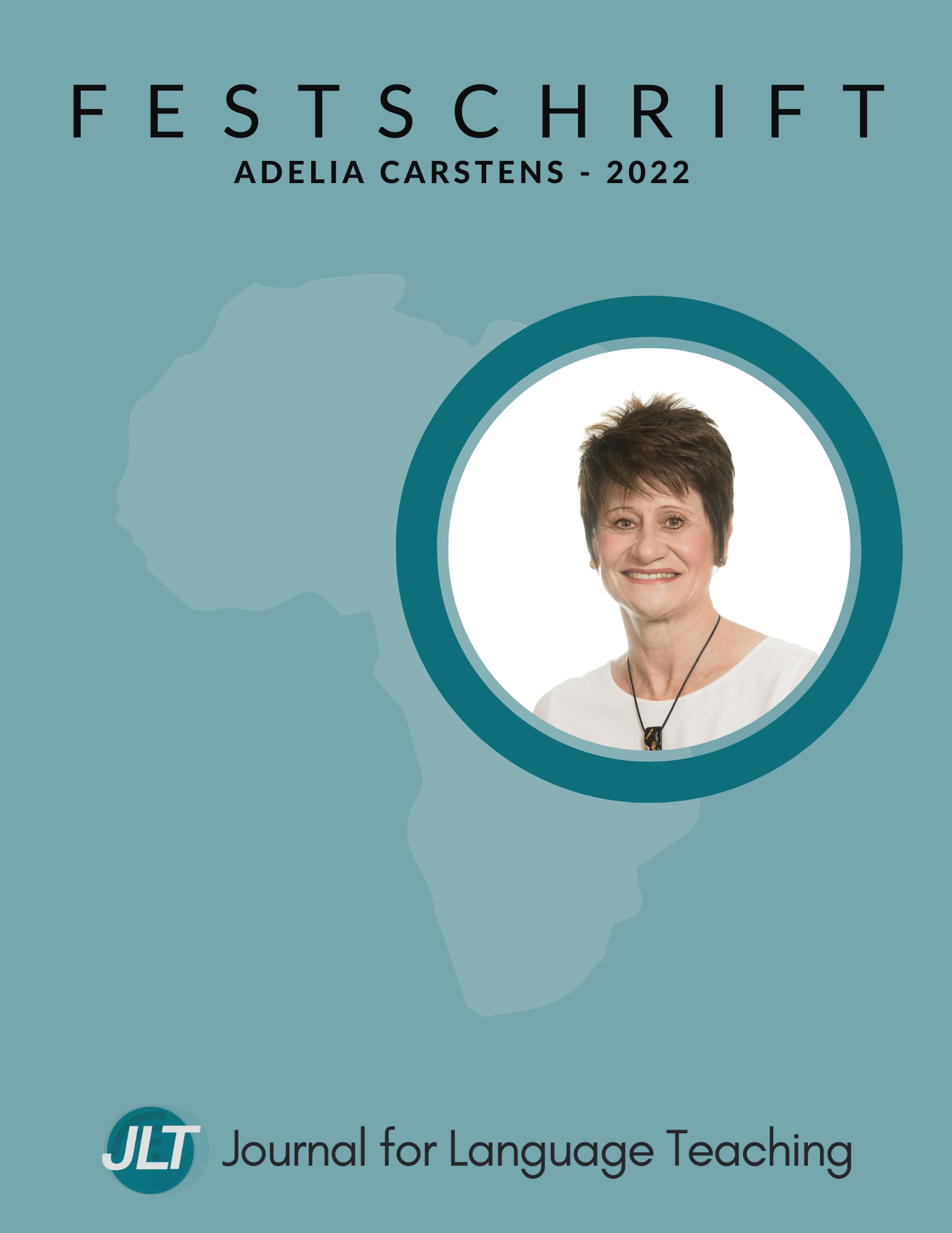 How to Cite
Rambiritch, A. (2022). Humour in writing centre consultations. Journal for Language Teaching , 56(2), 1-21. https://doi.org/10.56285/jltVol56iss2a5351